1959 A.D. Cafiero, Celestino and Luigi Salsi decide to found
a firm whit an agressive and mysterious name; "Salsi Brothers".

At the beginning it concerned
cars for hire and driver and machine shop.

In the following years as the driver's trade "ennobles man",
Salsi Brothers dedicated to cars for hire and driver,
trasforming the firm in "Salsi Celestino & C. s.n.c."
and very soon they were able to buy their first bus. ( It was 1972)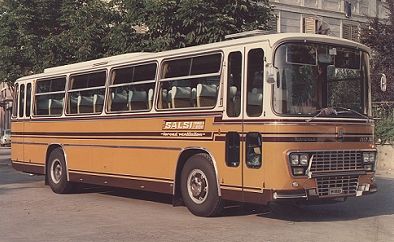 Today, after many years,we can offer different kinds of services:
International Travels, buses liner, skilled workers services,
supported by the most technological comforts.

Now you can:
Visit the site,
Book a travel,
Choose a driver and

ENJOY YOUSELF !!!!!